DMV Weight Loss Clinic in

Ashburn, VA
Are you ready to take charge of your well-being? Let our expert team at DMV Weight Loss Clinic guide you on an inspiring transformation journey towards better health and wellness. Based in Ashburn, VA, we create custom-tailored plans that focus on helping achieve long-term success through healthy habits while giving personalized support throughout the entire process. Start making positive change – get in touch today!
Ready to take the first step towards a healthier, happier you? Contact DMV Weight Loss Clinic in Ashburn, VA, today to schedule your free consultation. Whether you prefer to call us at (540) 264-4490 or fill out the contact form below, we'll be in touch with you as soon as possible.
Don't wait any longer. Your journey to a healthier you begins now. Join us at DMV Weight Loss Clinic in Ashburn, VA, and discover the path to a better tomorrow.
Fill out the form below and we will be in touch with you as soon as possible.

44921 George Washington Blvd. Suite 215
Ashburn, VA 20147
Phone
Hours:
Mon, Wed, Thurs: 8:00am – 6:00pm
Friday: 8:00am – 2:00pm
Achieve Lasting Results with Our Weight Loss Program
At DMV Weight Loss Clinic in Ashburn, VA, we provide a personalized experience for weight loss with clinically tested techniques. With our expert care, you can trust us to be your partner on this journey!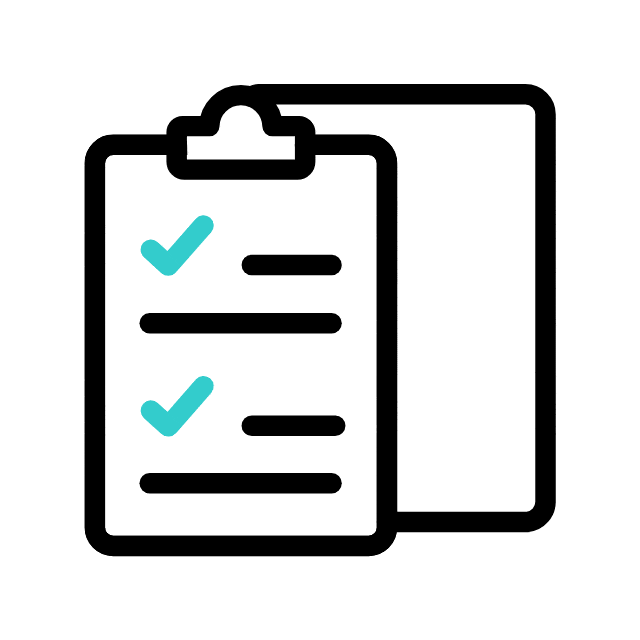 Tailored Weight Loss Plans
We believe in taking a personalized approach to weight loss. Our experienced team of nutritionists and specialists work with you to assess your individual needs, create realistic goals for both short-term and long-term success, and develop customized plans tailored to address any challenges or preferences you may have so that you reach the ideal weight possible.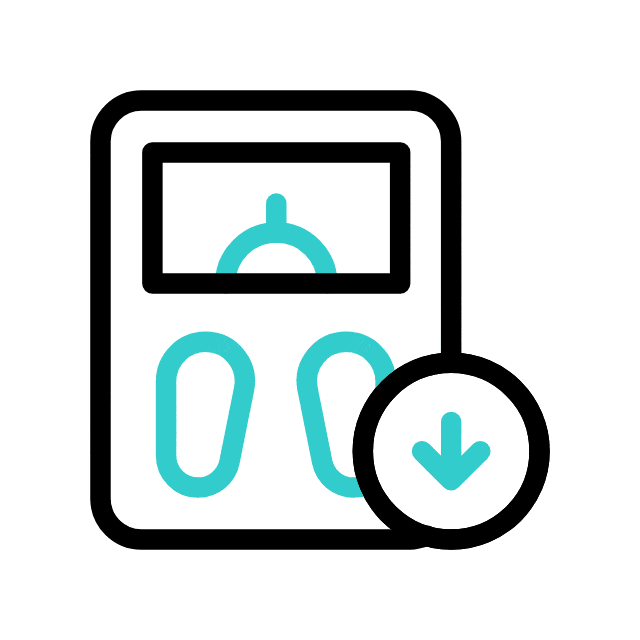 Experienced Weight Loss Specialists
Our clinic is staffed by a team of highly experienced weight loss specialists. With exceptional expertise and knowledge in managing weight, they utilize the most effective solutions for your desired outcome while remaining committed to your safety and well-being throughout the process. At DMV Weight Loss Clinic, you can trust that we provide expert weight loss services with genuine compassion.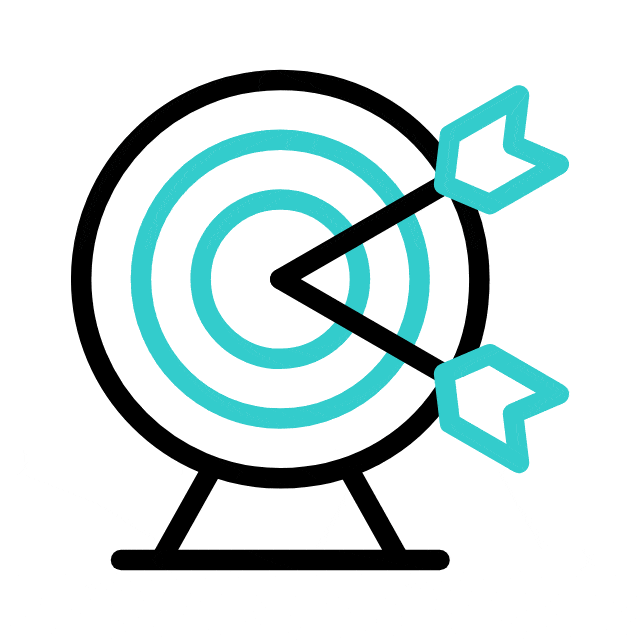 Realistic and Sustainable Results
Our approach to weight loss focuses on sustainable, long-term changes that help you make healthy lifestyle choices and keep the pounds off for good. Our experienced health coaches provide guidance and support every step of the way so you can achieve meaningful results more quickly than with traditional diets.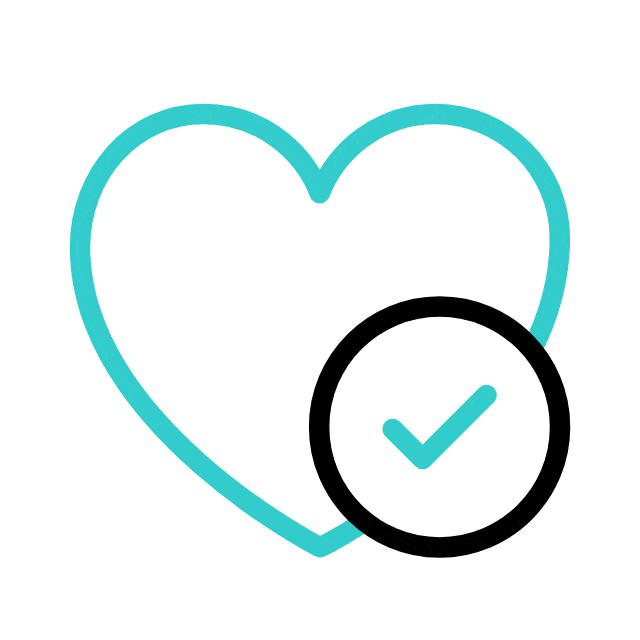 Ongoing Support and Motivation
At DMV Weight Loss Clinic, we understand that losing weight can be difficult, and trying to do it alone can make the journey feel impossible. To help you succeed, our expert team provides continual support, motivation, and encouragement, celebrating all your successes, big or small. With us in your corner cheering you on every step of the way, achieving your goals is now within reach!
Schedule a Free Consultation
The first step towards a healthier you is just a phone call away. Schedule a free consultation with our experts to discuss your unique needs and goals. We'll work with you to create a personalized weight loss plan that fits your lifestyle.
Talk to one of our weight loss experts
Our experienced weight loss specialists are here to guide you throughout your journey. With their expertise and support, you'll gain valuable insights and strategies to help you shed those unwanted pounds and maintain a healthy weight.
Begin losing weight…fast!
Are you tired of fad diets and quick fixes that never seem to work? At DMV Weight Loss Clinic, we believe in sustainable weight loss. Our program is designed to help you achieve real, lasting results. Say goodbye to crash diets, and hello to a healthier you!